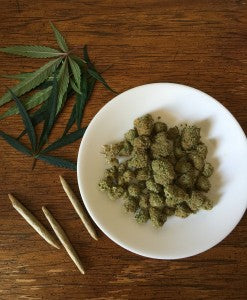 Just like any other drugs, alcohol or narcotics, marijuana is addictive. That's a reality. Whether you started late or early in life using this, side effects and withdrawal symptoms are at their peak. It could take its toll on anybody. Those who have been using marijuana extensively are most likely to experience some withdrawal symptoms. Depending on one's physiological aspects, withdrawal syndromes maybe severe or chronic.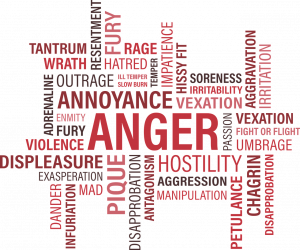 Withdrawal symptoms: An Overview
Research shows that some people use drugs, specifically marijuana, for many reasons. One factor why they use it is to cover up some problems. It could be health, job, love life, school or even issues within the family. They tend to feel more comfortable in social situations when they use marijuana. They think that if they use this, they can get away from extreme discomfort and anxiety. Some of them even think that marijuana can boost appetite, relieve insomnia and will have an easier grasps on various physiological changes.
Some studies also show that those people who started early using marijuana are most likely to suffer problems like difficulties at school or at work. Some also have been difficulties dealing with relationships or money. Early signs of high marijuana dependence and mood disorders like depression are also seen among these users. At worst, there are users who are experiencing marijuana withdrawal but unable to realize it. Maybe denial is at its peak at this stage. These users think that they're just simply having a bad day, even tend to blame people around them of how they are feeling. The feeling of guilt with their failures to perform are what they're
blaming others for. All these boiled down to DEPRESSION. It's the state of unbeatable sadness.
Other most common withdrawal symptoms include:
-sweating
-shaking
-lousy mood
-low appetite
-being curled up in bed with unbearable pain
-irritability
-mood swings
-looking exhausted
-feeling anxious and worried
-experiencing insomnia
-abrupt weight loss
Marijuana users tend to feel more anxious in social situations. Some users think that marijuana could help boost their which is very ironic since they no longer feel hungry at all. Most of them are battling with chronic or severe depression. A lot of depressive symptoms have been experienced by them which made them feel that they've just lost all the joy in life. Alongside depression, some of them experience extreme changes in mood most especially when they're trying to quit this drug.
When do withdrawal symptoms end?
Clinically speaking, withdrawal varies from person to person. After 90 days, some of them think they're withdrawal free and some even tend to freak out then they think they return to normal after 3 months of withdrawal. Don't give up! Just keep pushing forward and accept all of the symptoms that you experience without freaking out.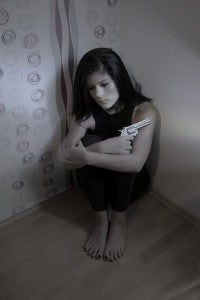 What needs to be done to ease depression?  
After an extensive research, we have gathered some methods to help you deal with these withdrawal symptoms. First, you need to engage in healthy activities. It is best to reach out to your family and friends or even self-help groups that you feel comfortable with. Try to socialize, eat healthy foods with them or keep yourself busy with things that you're most interested in. Get back to the things you love doing the most. Get yourself shaped up and, above all, get support from friends, families or any people you're closed to. But if you think symptoms are still too extreme to manage, there are plenty of friendly rehab facilities that you can choose from. Some people were able to quit easily with aid of their family and an awesome social network or websites.
But, if you're still worried that you still have a problem with marijuana or any other drugs, we're here to help you. We specifically created a page where you can get a lot of help from us. It's our job to provide every answer to your questions. All you need to do is to let us know how we could best help you. We are here and we will listen to you!